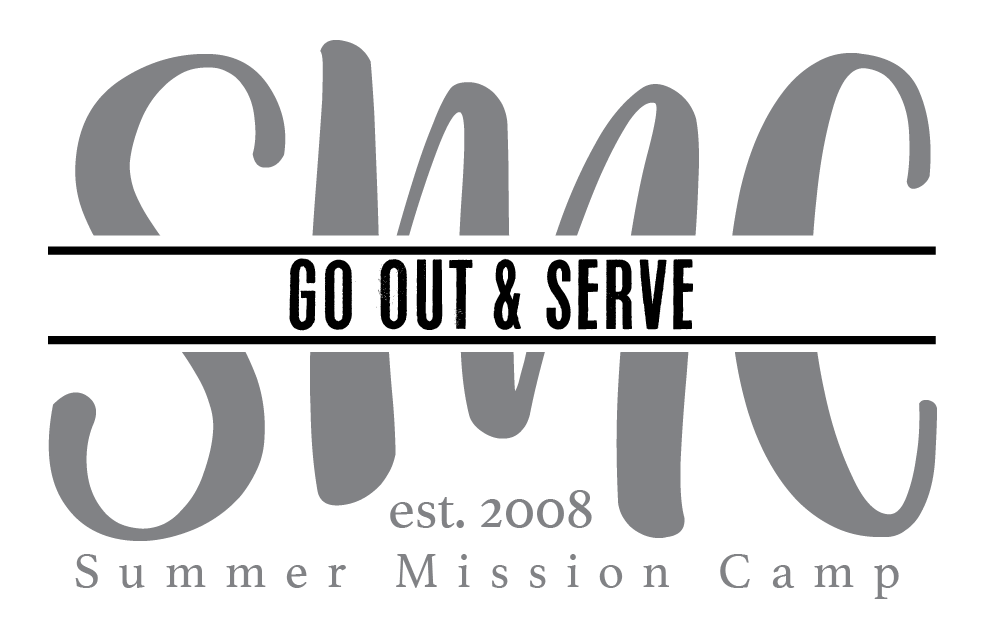 Summer Mission Camp (SMC) began in 2008 as a new format of the same old youth group mission trip.  Two youth leaders got together and designed what is now known as SMC.  A week of mission trip & summer camp all crammed into one amazing experience.  Over the years we've built great relationships with the communities in Colorado and the growing number of youth & youth groups that have participated in SMC.  Around 375 youth & leaders have participated in SMC since we began 10 years ago.  Many are now serving in leadership in their churches, communities, and even on the SMC Team!  
Everything a Leader will need or want to get your group registered for SMC '18
Please direct any questions to Chris: chris@thecoop513.org.