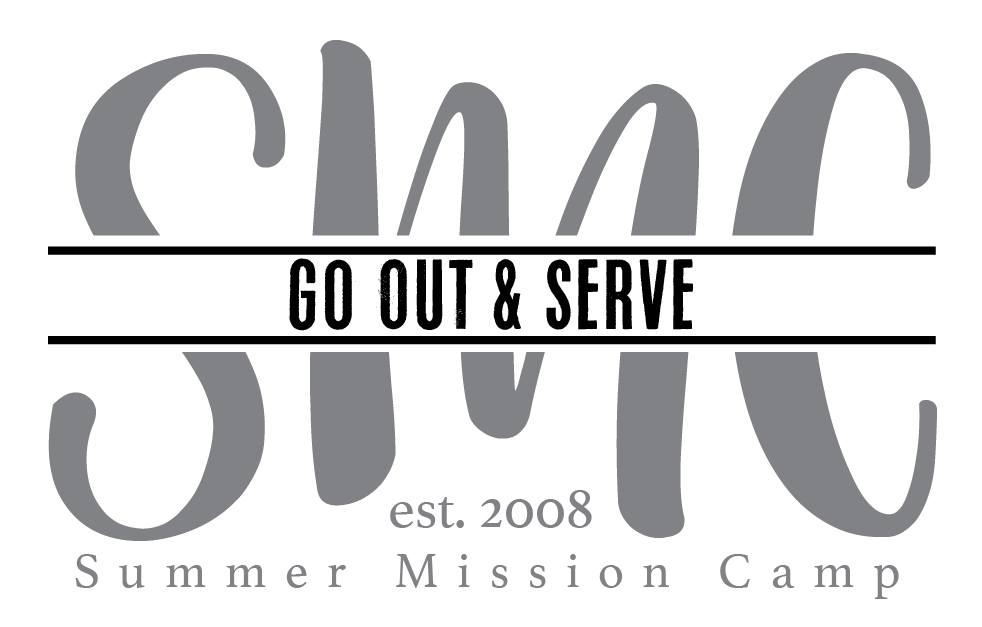 Summer Mission Camp (SMC) began in 2008 as a new format of the same old youth group mission trip.  Two youth leaders got together and designed what is now known as SMC.  A week of mission trip & summer camp all crammed into one amazing experience.  Over the years we've built great relationships with the communities in Colorado and the growing number of youth & youth groups that have participated in SMC.  Around 340 youth & leaders have participated in SMC since we began 10 years ago.  Many are now serving in leadership in their churches, communities, and even on the SMC Team!  
Who is ready for SMC 2018?  It will have been 10 years since SMC began so plan to join us for SMC '18 and the new SMC Lead Camp.  SMC '18 will bring what we've done since '08 - a week of worship, camp, relationships, work, and more.  SMC Leadership will be for High School students and focus on developing our God-given Leadership skills.
Everything a Leader will need or want to get your group registered for SMC '18
SMC Lead May 31-June 3 (and then through SMC '18 June 8) You'll pay your SMC Lead deposit & registration. If your church/group is going to SMC '18 you'll register as a participant Youth Leader will handle the remainder through your church.  If your church/group is not going you'll handle your SMC Lead & '18 on your own.  
SMC Lead Camp Register Now!

 

High School Students should register for this event as an individual and pay deposit to lock in your space.  This will also count towards your SMC deposit & if your Church/Youth Group are already registered your Group Leader will be notified.
SMC '18 June 3-June 8
SMC '18 Group Registration NOW Open This is where you go if you're the Group Leader to sign up your group!

SMC '18 Participant Registration Ope

n NOW!  Did you Youth Leader tell you to get signed up?  

-OR-

Are you an individual coming as part of the "Co-Op Group" (aka an individual)?  Then this is where you go to sign up.  Youth are able to register as an individual and be part of the "Co-Op Group" that will have Leaders from Co-Op for the week.  
Please direct any questions to Chris: chris@thecoop513.org.